Dan Byers
Dan Byers
Vice President of the Energy Institute of US Chamber of Commerce
Vice President of the Energy Institute of US Chamber of Commerce
"We have a lot of opportunities and face common challenges across the pond at the moment – having a platform to identify and work together on these challenges is a great thing."
"We have a lot of opportunities and face common challenges across the pond at the moment – having a platform to identify and work together on these challenges is a great thing."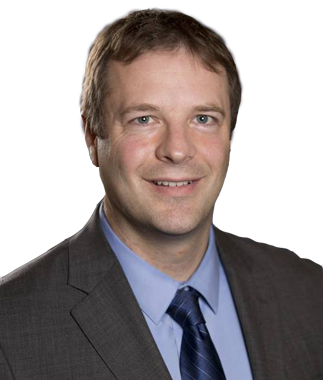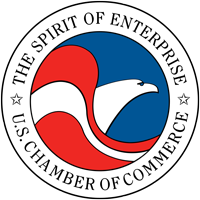 Vanessa Sciarra
Vanessa Sciarra
Vice President Trade and International Competitiveness at American Clean Power Association
Vice President Trade and International Competitiveness at American Clean Power Association
"We believe that the idea of bringing both the U.S. and Germany closer together on this topic offers a lot of great potential and are happy to support the Sun & Wind Belt to advocate policies both on the national and international level that will help the industries of the future."
"We believe that the idea of bringing both the U.S. and Germany closer together on this topic offers a lot of great potential and are happy to support the Sun & Wind Belt to advocate policies both on the national and international level that will help the industries of the future."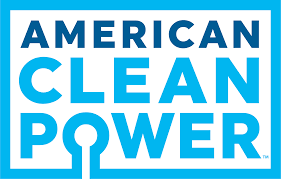 Charlie Dent
Charlie Dent
Executive Director and Vice President of the Aspen Institute Congressional Program
Executive Director and Vice President of the Aspen Institute Congressional Program
"The Bipartisan Infrastructure Bill is a major step towards the clean energy transition. An initiative of businesses from both sides of the Atlantic will help to build on this groundwork to gain speed and quality both in the U.S. and Germany."
"The Bipartisan Infrastructure Bill is a major step towards the clean energy transition. An initiative of businesses from both sides of the Atlantic will help to build on this groundwork to gain speed and quality both in the U.S. and Germany."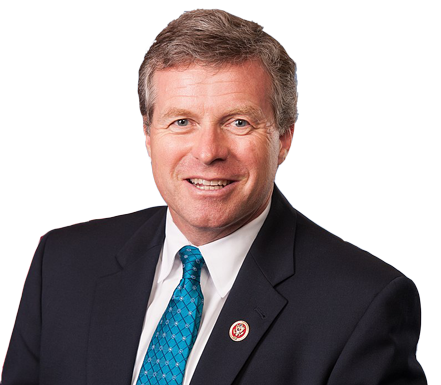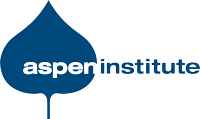 Jörg Kukies
Charlie Dent
Economic Advisor to Federal Chancellor
Executive Director and Vice President of the Aspen Institute Congressional Program
"Right now, the problem is not the lack of available capital or the willingness to invest – it is the lack of investment projects! Our priority must be to set the right incentives and provide the needed framework in order to increase the number of green transformation projects."
"The Bipartisan Infrastructure Bill is a major step towards the clean energy transition. An initiative of businesses from both sides of the Atlantic will help to build on this groundwork to gain speed and quality both in the U.S. and Germany."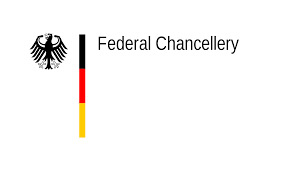 Christian Kern
Charlie Dent
Managing Partner at The Blue Minds Company, former Chancellor of Austria
Executive Director and Vice President of the Aspen Institute Congressional Program
"We have already lost too much time – policymakers both in the US and Germany must act quickly, eliminate regulatory bottlenecks and drive the energy transition forwards with generous funding and smart regulation!"
"The Bipartisan Infrastructure Bill is a major step towards the clean energy transition. An initiative of businesses from both sides of the Atlantic will help to build on this groundwork to gain speed and quality both in the U.S. and Germany."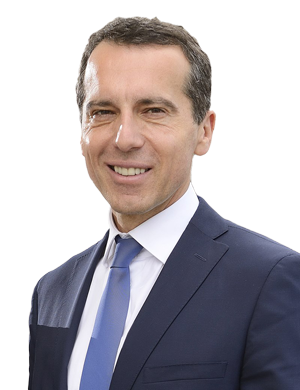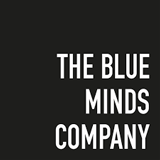 Dr. Gerald Podobnik
Charlie Dent
CFO of Deutsche Corporate Bank
Executive Director and Vice President of the Aspen Institute Congressional Program
"Investments in the expansion of renewable energies are characterized by high volatility and a long duration. Therefore, we need to establish reliable framework conditions in order to secure funding for these projects."
"The Bipartisan Infrastructure Bill is a major step towards the clean energy transition. An initiative of businesses from both sides of the Atlantic will help to build on this groundwork to gain speed and quality both in the U.S. and Germany."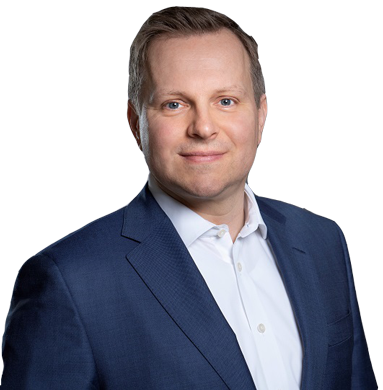 Policy-Makers from EU and GER highlight business potential for…
Business group's 2022 Berlin Energy Transition Dialogue…
Bottlenecks in regulation and financing must be eliminated to…
Sun&Wind Belt aims to create a sustainable, pioneering system that combines the strengths and experience of both countries and paves the way for the future of energy transition.
We influence
the political agenda
Political agenda setting with a strong public visibility
Events and roundtables with decision-makers from US and GER
Exclusive background talks with political stakeholders
We build
a strong transatlantic network
Robust and resilient network between politics and companies from both sides of the Atlantic
Multi-level cooperation and facilitated market access
Mutually rewarding know-how transfer
We offer
a platform for joint solutions
Interactive information platform for joint solutions
Working jointly on tangible solutions to current challenges
Reciprocal sharing of best practices and business insights
Benefit from each other's learnings
Stronger together – Our Goals
Let's work together on this bridge across the Atlantic to leverage the potential of renewables and make climate neutrality a reality by 2050 – because the path to a clean and economically strong future is one we can only take together.
Boost cooperation between Germany and U.S. by building a strong and resilient network of experts and companies.
Advocate policies and frameworks to remove barriers to renewable energy expansion.
create framework conditions that enable the rapid and cost-effective expansion of renewable energy

expand power generation to include sector coupling mobility and heat

improve the infrastructure with regard to balanced power distribution

promote the expansion of renewable energies while lowering energy costs

introduce suitable market instruments to promote investment security.
Milan Nitzschke
Milan Nitzschke
Co-Founder
Founder
"The technologies are already there. Renewable energy is already today cheaper than all fossil energy carriers. The U.S. and Germany are leaders in their development and deployment – now, we must work together in order to gain traction and accelerate the energy transition in both our countries and worldwide."
"The technologies are already there. Renewable energy is already today cheaper than all fossil energy carriers. The U.S. and Germany are leaders in their development and deployment – now, we must work together in order to gain traction and accelerate the energy transition in both our countries and worldwide."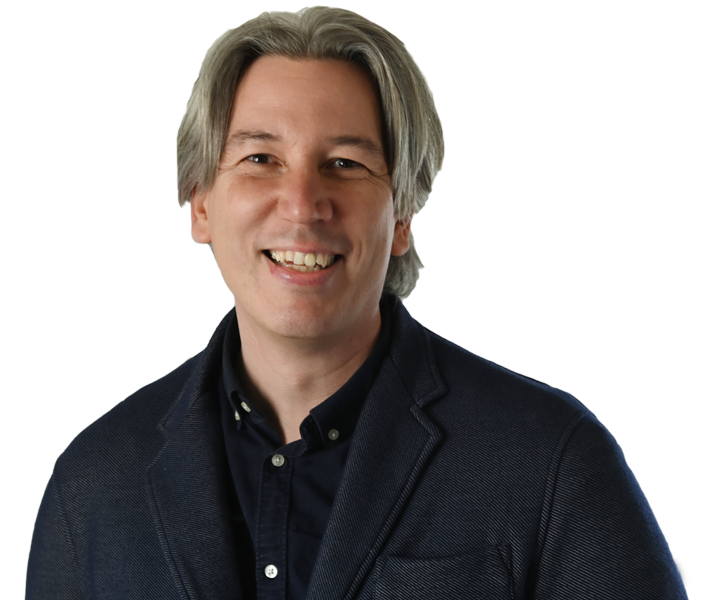 Prof. Dr. Torsten Oltmanns
Prof. Dr. Torsten Oltmanns
Managing Director
Managing Director
"USA and Germany are pioneers in various areas. Now it's time to extend this to renewable energies."
"USA and Germany are pioneers in various areas. Now it's time to extend this to renewable energies."